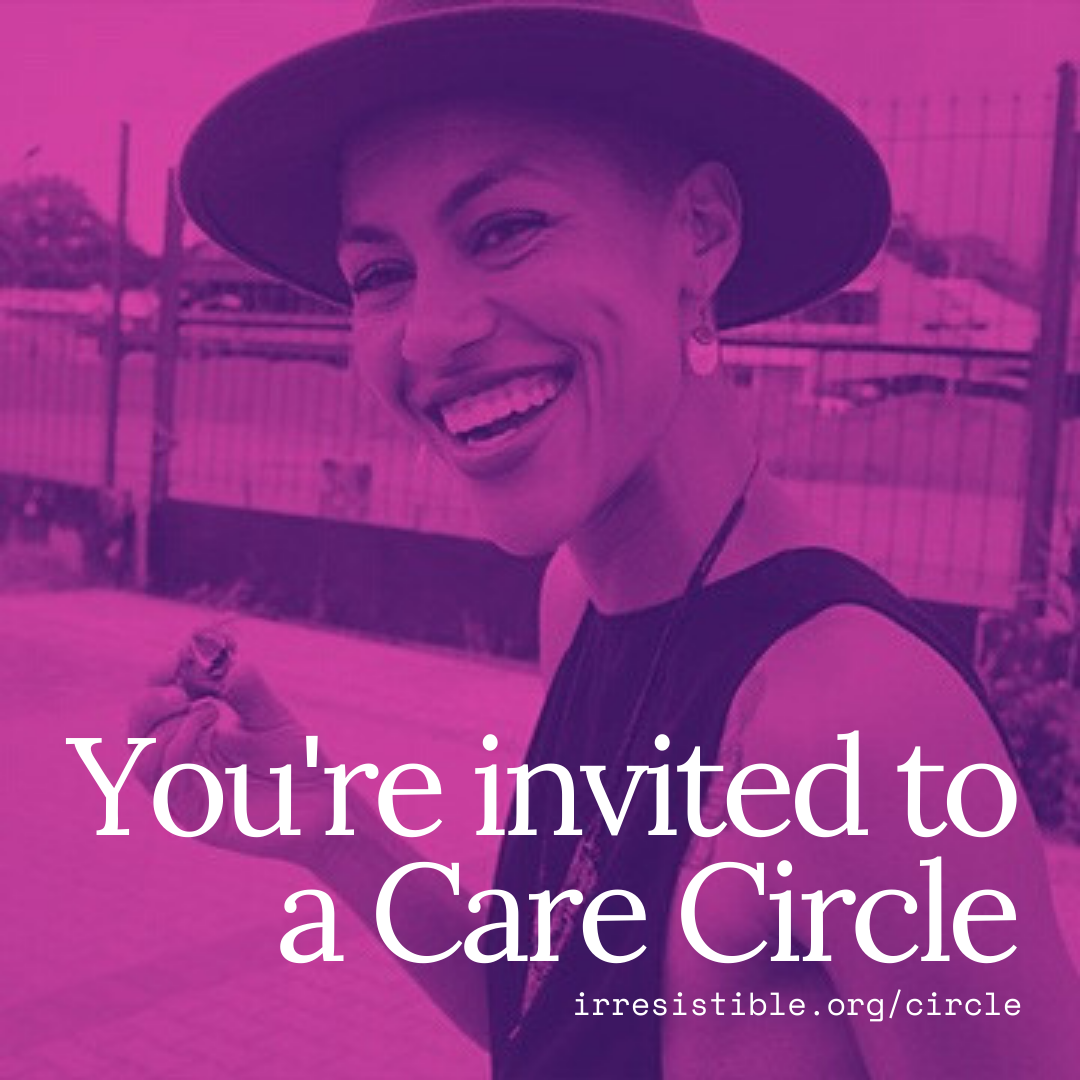 How you holding up?
We're joined by facilitator & circle keeper BJ Star to check in about the ways we can support each other in community during this intense time.
Sign up for an Irresistible Care Circle (Thursdays 8p ET) at www.irresistible.org/circle
Transcript and full show notes with sources & thank yous at www.irresistible.org/podcast/59
Thanks to Zach Meyer for production, Josiah Werning and Alyson Thompson for design and social media, and Ana Cecilia for music.
Irresistible is sponsored by Kalliopeia Foundation: Dedicated to reconnecting ecology, culture, and spirituality. Learn more at kalliopeia.org